IACPM Webinar: Credit Strategy Outlook
Wednesday, January 19, 2022
IACPM is pleased to offer this webinar to our members and friends.   We will provide additional logistical details ahead of the event.
Credit Strategy Outlook
10:00-11:00am EST / 3:00-4:00pm GMT / 4:00-5:00pm CET
Join us for a discussion on the topics of:
– Non investment grade outlook
– Leveraged Loans – Covenants/Structures
– Investment grade outlook and Fallen Angels
– Strategies for CPM
Speakers: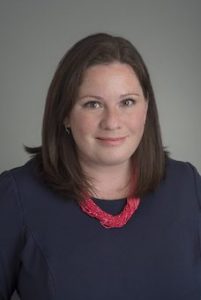 Erin Lyons
Co-Head Investment Grade
CreditSights
Biography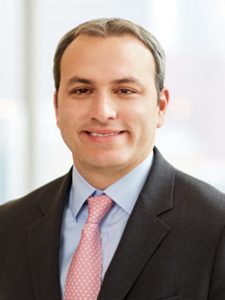 Bradley Rogoff
Head of Credit Research and Strategy
Barclays
Biography
For questions regarding registration, please contact Dani Gelband (dani@iacpm.org).