IACPM is pleased to offer this webinar to our members and friends.   We will provide additional logistical details ahead of the event.
Economic and Credit Strategy Outlook
10:00-11:00am EST / 3:00-4:00pm GMT / 4:00-5:00pm CEST

Speakers:

Vishwas Patkar
Executive Director, Credit Strategy
Morgan Stanley
Biography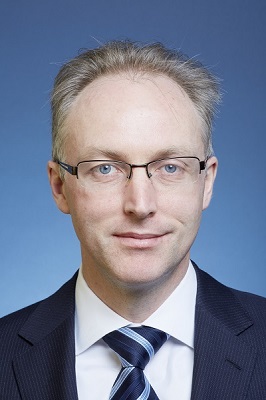 Luke Templeman
Director
Deutsche Bank
Biography

For questions regarding registration, please contact Dani Gelband (dani@iacpm.org).