IACPM Webinar: The Risks of Negative Rates
IACPM is pleased to offer this webinar to our members and friends.   We will provide additional logistical details ahead of the event.
The Risks of Negative Rates (Is your Pension Vanishing?)
11:00am-12:00pm EDT / 4:00-5:00pm BST / 5:00-6:00pm CEST
Join us for a discussion on the topics of:
– What Can We Learn from Japan
– Best Practice Modeling
– What are the Negative Rate Outcomes
Speakers: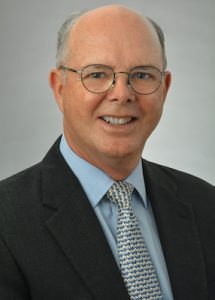 Donald R. van Deventer
Chairman & CEO
Kamakura Corporation
Biography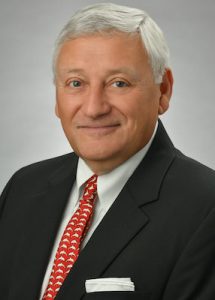 Martin Zorn
President & COO
Kamakura Corporation
Biography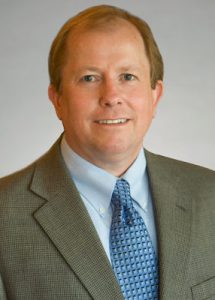 Robert Jarrow
Managing Director, Research
Kamakura Corporation
Biography
For questions regarding registration, please contact Dani Gelband (dani@iacpm.org).