IACPM 2020 Annual Fall Conference
Thursday, November 19

-

Friday, November 20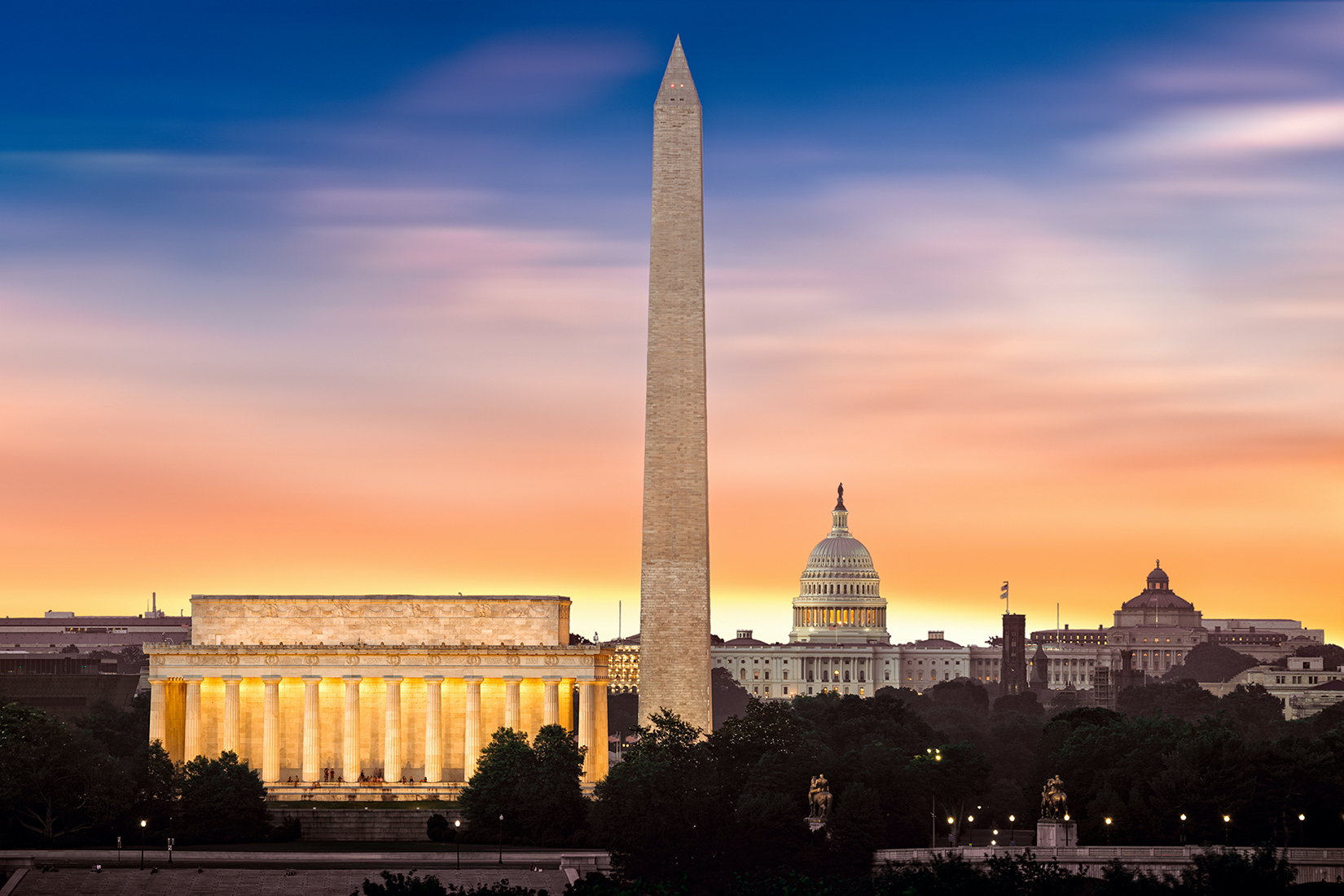 The IACPM 2020 Annual Fall Conference will be taking place at the Fairmont Washington D.C. Georgetown on Thursday and Friday, November 19-20, 2020.
Pre-Conference Day will be Wednesday, November 18, 2020 with the Educational Seminar and Roundtable Discussions.
Registration will be opening soon, so plan now to attend.
Please feel free to contact us if you have any suggestions or questions regarding the meeting.
You can email us at conferences@iacpm.org.
We hope to see you there!