IACPM Webinar: Economy and Credit Strategy Outlook
IACPM is pleased to offer this webinar to our members and friends.   We will provide additional logistical details ahead of the event.
Economy and Credit Strategy Outlook
10:00-11:00am EDT / 3:00-4:00pm BST / 4:00-5:00pm CEST
Join us for a discussion on the topics of:
– Economic Outlook – Inflation, Supply Chain
– Geopolitics
– Credit Strategy and Sectors of Concern/Opportunity
– Implications for CPM
Speakers: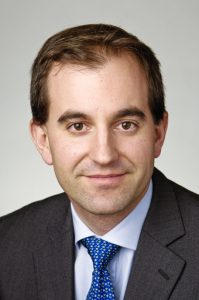 Matt King
Global Markets Strategist
Citigroup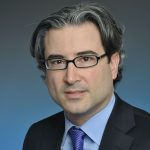 Tom Porcelli

Chief U.S. Economist
RBC Capital Markets
Biography
For questions regarding registration, please contact Dani Gelband (dani@iacpm.org).