IACPM Webinar: Resilience After COVID-19: What CPM Needs to Know
IACPM is pleased to offer these webinars to our members and sponsors.   We will provide additional logistical details ahead of the event.
Part I:  Regulatory Priorities
8:30-9:30am EDT / 1:30-2:30pm BST / 2:30-3:30pm CEST
Join us for a discussion on the topics of:
– ESG and impact of COVID-19
– Implementing the Green Deal
– Integrating Health into Financial Risk Management
Speaker: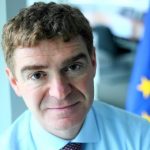 Mario Nava
Director for Horizontal Policies, DG FISMA
European Commission
Biography
Part II:  Board and CRO Perspectives
10:30-11:30am EDT / 3:30-4:30pm BST / 4:30-5:30 PM CES
Join us for a discussion on the topics of:
– Institutional responses to COVID-19 and lessons learned so far
– Approaches to thinking about and managing uncertainty
– Looking ahead to the next crisis
Speakers: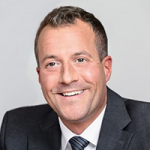 Christian Bluhm
Chief Risk Officer
UBS
Biography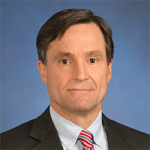 Craig Broderick
Member of the Board of Directors, Bank of Montreal and Senior Director
Goldman Sachs
Biography
For questions regarding registration, please contact Dani Gelband (dani@iacpm.org).